#1 OCPP Server
Our OCPP server stands at the forefront of innovative energy solutions, seamlessly connecting Electric Vehicle Supply Equipment (EVSE) chargers, eBike chargers, and a variety of comparable devices. Through the Open Charge Point Protocol (OCPP), our platform empowers users to effortlessly access and utilize these charging facilities. Furthermore, it streamlines payment processes, allowing for the seamless collection of fees for services rendered. This integration not only facilitates a user-friendly experience but also opens doors for businesses and applications to provide enhanced services and effortlessly connect with payment systems, contributing to a sustainable and connected future of energy and mobility.
#2 Fast Charge - DC up to 320 kW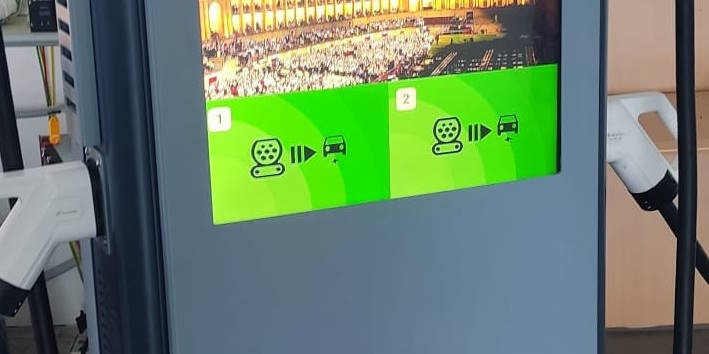 I am proud to showcase my expertise in developing a cutting-edge hardware and software ecosystem for Fintel, a prominent client in the electric vehicle (EV) industry. The project involved designing and implementing all essential components to construct a Fast DC charger tailored for EVs, featuring a highly flexible power configuration spanning from 60 kW to an impressive 320 kW. What sets this innovation apart is its colossal display, strategically integrated to showcase advertisements. This innovative business model combines advertisement display with charging capabilities, presenting a unique and pioneering approach within the EV charging market. This project exemplifies my dedication to driving innovation and delivering solutions that transcend traditional boundaries in the electrified transportation sector.
#3 e-Bike Charger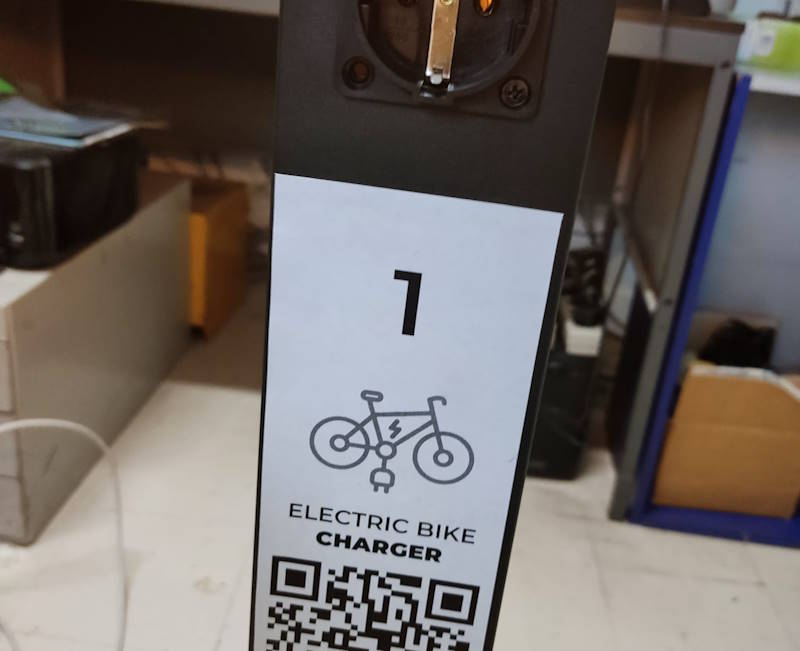 In addition to revolutionizing the electric vehicle (EV) charging landscape, our innovation extends to the realm of eBikes. Our integrated ecosystem seamlessly incorporates eBike chargers utilizing the same robust infrastructure as the EV chargers. This intuitive system allows users to effortlessly pay and plug in to charge their eBikes. Notably, our design boasts a remarkably simple setup—merely requiring the addition of a compact box and an internet connection, with no need for extensive construction modifications. With the burgeoning installation of power plugs in bicycle infrastructures to support long-range eBike journeys, our solution stands as a cost-effective enabler, reinforcing sustainable infrastructure for a greener future.
#4 Bi-Directional Charging System
Our ongoing research project focuses on the development of an in-house module to facilitate a bi-directional charging system for Electric Vehicles (EVs). The EV, equipped with a formidable 60 kW battery, possesses the capacity to power an average household for up to two weeks without requiring a recharge. This breakthrough redefines the conventional perception of a car, transforming it into a mobile energy storage unit. Our research aims to unlock this potential and harness the concept of EVs as movable energy reservoirs, paving the way for an innovative and sustainable approach to energy consumption and distribution